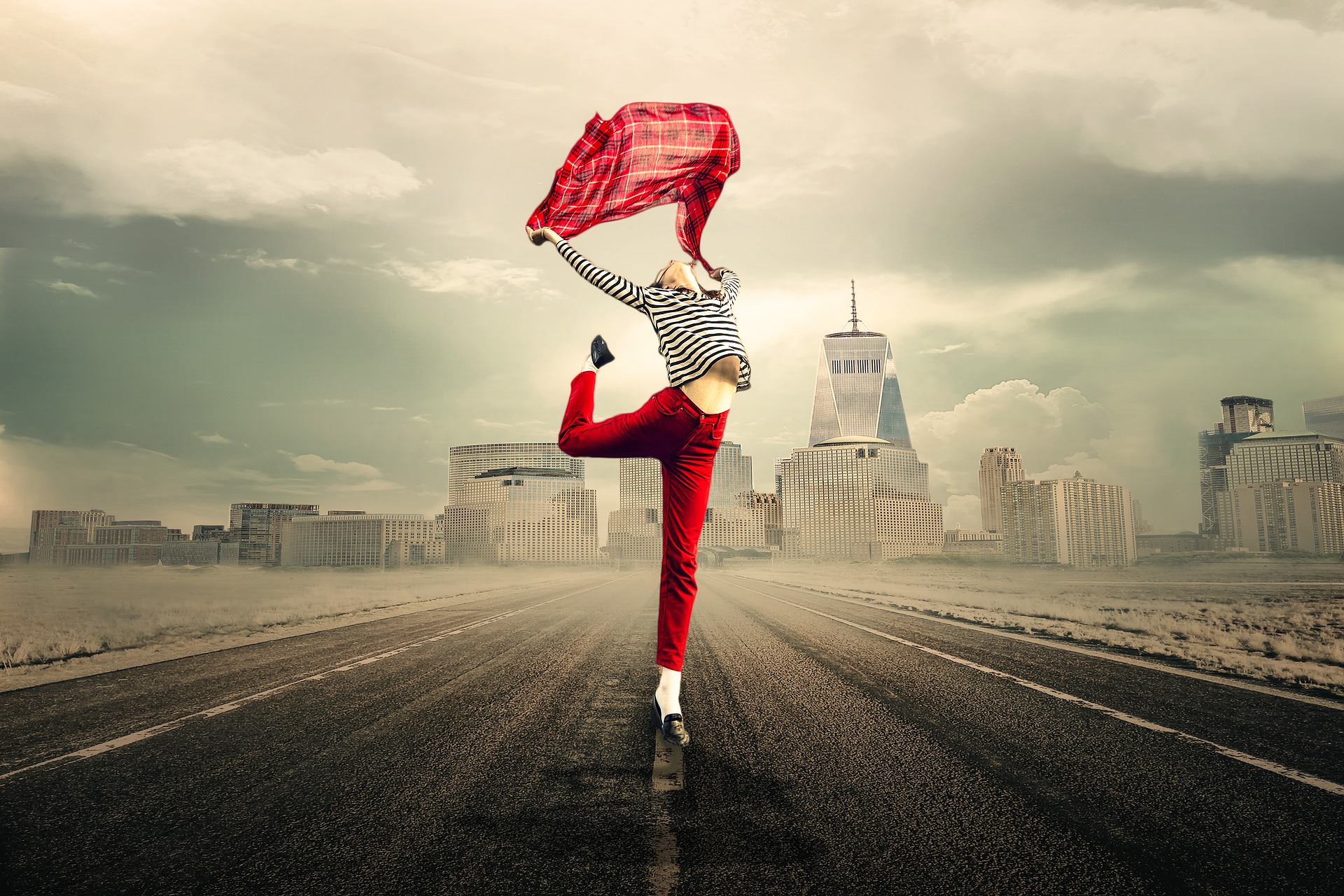 Gain more clarity and confidence with a consistent presence.
Receive a set of color rules to follow.
Free yourself from the pain of constantly reinventing your business.
Attract the tribe you desire NOW and watch your revenue soar!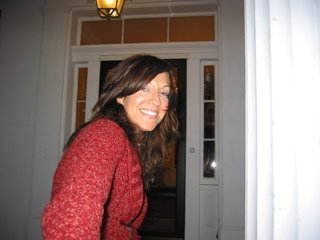 Hi, I'm KC, an internationally acclaimed color expert who helps new and established business owners scale their businesses using color, branding and intuitive strategies.

I'm a fourth generation entrepreneur with degrees in psychology, interior architecture and a master's in construction management.
During my study of architecture abroad in Finland, I developed a deep appreciation for color amidst the Nordic landscape. It has shaped how I apply color in my practices today.
I love animals, toddlers, and plant-based eating. As a motivator and natural-born leader, I always have a plethora of creative ideas and exciting projects coming to fruition.
Work with me now and watch how color can transform YOUR life!