Choosing Bedroom Colors for Optimal Sleep
Choosing bedroom colors can be crucial to your sleep.

Do you suffer from poor sleep or not getting enough?
You may wonder if not getting enough sleep can have a negative effect on your health.
Research points to everything from hormone support to brain performance as functions affected by not enough sleep.

Have you ever thought about how your bedroom colors may affect how well you actually sleep?

If you find it difficult to get to sleep at night, consider what shade is painted on your walls.

While sleep is just as important to your health as what you eat and how often you exercise, hopping into bed with the wrong colors can make sleep more challenging. 
Colors to Consider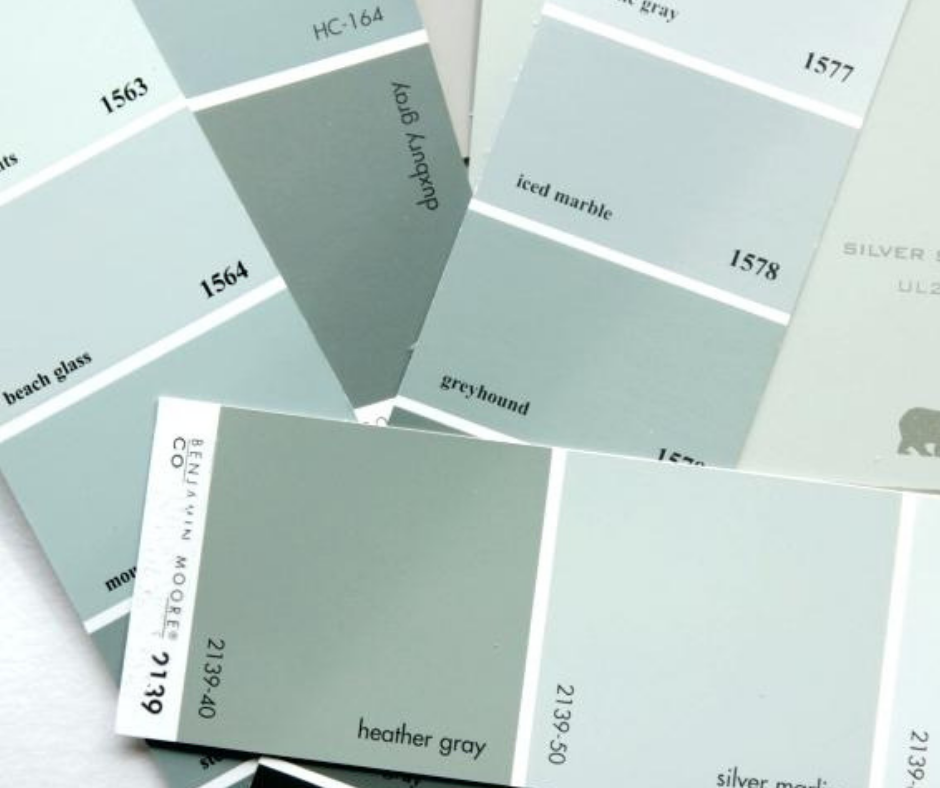 Greens, blues and purples are great choices for a bedroom because they are thought of as more soothing colors.
Similarly, beiges, grays and neutral tones can also have a calming effect.

A more soothing and relaxing environment can help induce sleep.
Colors to Avoid
Yellows, oranges or reds could make sleep a challenge if you use them on your walls. 

These warm colors are stimulating in so many ways and could keep you awake if you surround yourself in them.

When choosing bedroom colors, if you do use these warmer tones, try to minimize the area they cover, or consider using them as accents or in bedding choices.
How to Use Calm and Energetic Colors for Your Bedroom
A warm cobalt blue would be considered a soothing and dramatic color based on it's calming shade, depth and darkness.
When you use an orange accessory or find a painting with orange that resonates with you, you'll create energy and interest.
So if you love orange or feel you need a little boost to get you out of bed in the morning, consider it in small doses.

Why Sleep is so Important
According to Healthline, in their article, '17 Proven Tips to Sleep at Night,' getting a good night's sleep can influence how well you eat, your exercise effectiveness and maintaining overall better health.
Choosing the right paint colors is one of the easiest ways to make the biggest impact on your life. 

AND you dont have to count calories!
---
Contact Me for online or in-home help with Choosing Bedroom Colors.

---
Learn more about how to become a Color Consultant… even if you have no prior experience or classes.

---
Read more about Bedroom Color Schemes
---
Return from Choosing Bedroom Colors to Room Color Schemes Home

---
Share This!