Testimonials   See what my clients are saying...   

---
"We couldn't be happier with the paint choices." -Roxanne, Bethesda, MD

---
"The whole look and feel of the house is very different from what it was before - much warmer and happier. We are very glad we sought your advice!" -Elena & Vlad, Rockville, MD
---
"The colors are AMAZING! I could not be happier with them. Even my mom loved them!" -Michelle, Washington, DC
---
"The folks who bought our home love the color scheme you helped us develop. I think that helped move our house expeditiously!" -Constance, Potomac, MD
---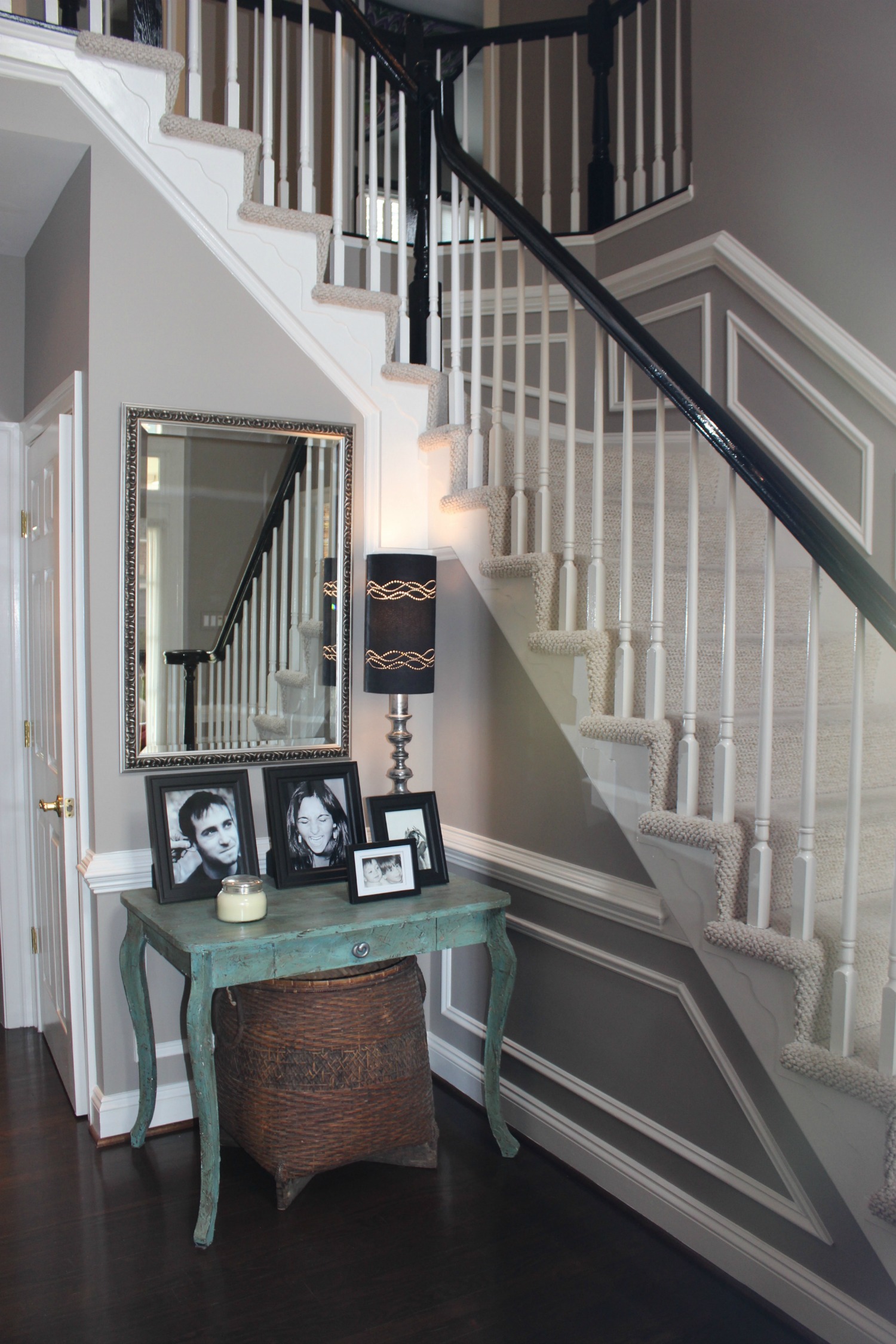 "Our home looks fabulous! You are a GENIUS! And my husband loves it, too! Best money I ever spent!"

-Lynn, "Art Instructor," Rockville, MD
---
"My father-in-law has moved in and he loves his beautiful new apartment. Thank you again for the excellent selection of colors. He loves them and the furniture looks great in the rooms." -Judith, Bethesda, MD
---
"Just wanted to let you know how brilliant you are. The palette with Pleasant Valley on it is absolutely stunning in the bathroom. Thanks so much!" - Amy, Washington, DC

---
"I appreciate you coming to my hair studio. I was unsure what direction to take in my new space. After an extensive process of finding out more about me and how my space would function you soon returned with lots of whimsical and fun ideas. You are very talented and I look forward to working with you more!" - Penny Conley, Holistic Hair Design, LLC, Harrisonburg, VA

---
"The paint colors look great! Thanks for the wonderful advice and recommendations!"
-Shelly, Fairfax, VA
---
"Just wanted to let you know that we had our first night in the new house and my husband and I are both so happy with the Swiss Coffee in the master! It is such a beautiful color and works so well with the furniture." - Illisa, Potomac, MD
---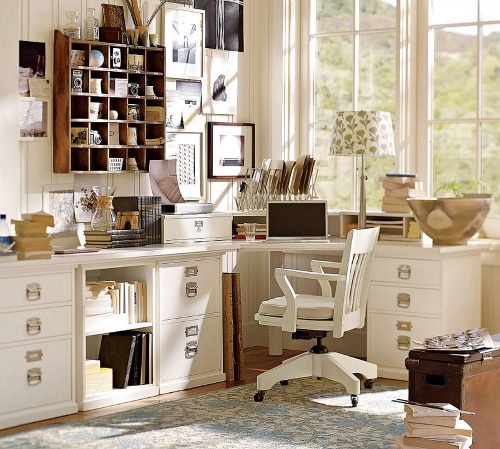 "The Dulce de Leche looks much lighter than what I had before. It's very creamy, perfect! Thanks again for a great consult."

-Donna, Potomac, MD


---
"Just wanted to let you know that we finally got around to painting our upstairs with the colors you suggested over the past summer. Everything looks amazing. We especially like how the bathroom cabinets turned out. Also, the painters you suggest were just great — punctual, courteous, and great quality work." David & Yamillett, Washington, DC

---
"KC, you are the best! The room looks great! Exactly the right gray! Cant thank you enough and will recommend you to all my friends who are experiencing "paint hell!" Thanks again for your kindness and your fabulous eye for color!" - Judy, Potomac, MD

---
"We love the Paint! The kitchen looks so much bigger and brighter with the green paint - and we really love the bedroom colors. We are very happy with all of it! Thanks again for coming up with these colors for us!" -Rhonda, Washington, DC

---
"Our house turned out great! The colors you chose worked out wonderfully!" -Sherwin & Jacqueline, Washington, DC

---
"Our exterior house color is a HUGE hit! The Gray Wisp is perfect. We are so happy and get loads of compliments. Many thanks for all your help and good advice, you are good at what you do and I will be spreading the word." -Carrie Dunne, Gerlach Real Estate, Inc, Bethesda, MD
---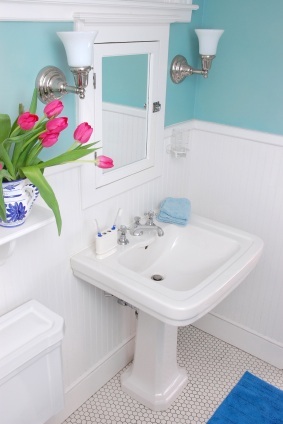 "We are so happy with the way our colors turned out and other people really like them too!"
-Crystal & Jeff, Arlington, VA
---
"To tackle our contractor white walls, we brought in KC. We get compliments for our fun, comfy, energizing color palette that fits wonderfully together because of her expertise." - Allison, Alexandria, VA

---
"We are quite pleased with the colors you selected for us when we moved in [6 years ago.] We get compliments all the time." -Marcia & David, Washington, DC

---
"We want to thank you for your advice with our paint colors. The results are beautiful. The master bedroom looks particularly fabulous with it's new golden glow. And my kitchen looks so good I don't even need to replace the draperies. The guest room has just the right warm and welcoming look. Thanks again for a great job!" -Joyce & Bob, Alexandria, VA

---
"Just wanted to let you know that we painted my daughter's apartment with the colors you suggested. I love them all. My daughter really likes the kitchen color. Your great color sense was invaluable. I will definitely recommend you to anyone needing help with color selection." -Terese, Washington, DC

---
"We still really love all of the colors that you helped us select [6 years ago.] We are expecting our 3rd child so it's quite likely that will lead to us making some changes (or maybe even a new house.)" -Matt & Kara, Washington, DC
---
"KC has an amazing eye for color and for what works in a room. After a thorough conversation regarding the objective and feel we were going for, our results are BEAUTIFUL!  I trust her judgment implicitly and would recommend her to anyone wanting to freshen up, change the feel, or who are completely confused when trying several color options on their own. She's the BEST!" -Linda Shapiro, Potomac, MD
---
"KC is a true professional who knows what she's doing and is a pleasure to work with. We painted every room in our 3-level Capitol Hill row house after a basement renovation and now get compliments all the time. She made fun suggestions for our daughter's room as well as suggestions for furniture movement and small touches that would bring things together. We cannot recommend KC highly enough - she's talented and a true joy to work with!"
- Kjersten, Washington, DC


---
Share This!